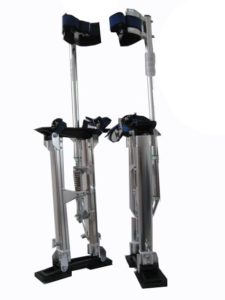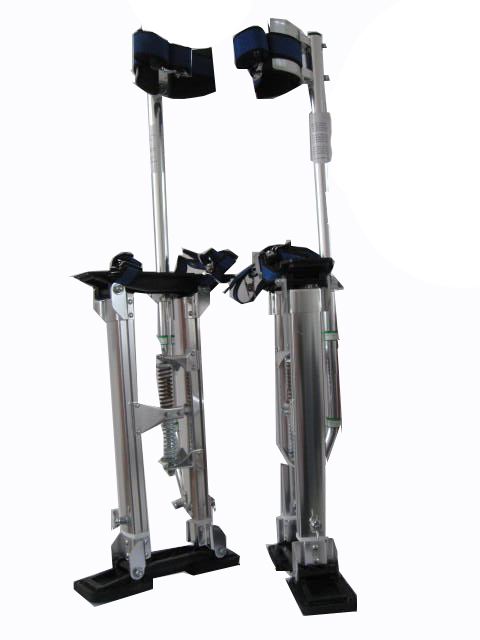 Model :BS-2440
Min height: 610 mm
Max height: 1020 mm
Weight :7.0 kg
Load limit: 105 kgs
Package: 1 set in a box, 4 set in a big carton.
USAGE NOTICE:
Inspect stilts thoroughly before use, making sure that the structure is free of any sign of damage, and there is no excessive wear at the connection points.
Replace any damaged of excessively worn stilts components before use.
keep all straps tightly fastened and secured.
Walk only on suitable hard surface and level terrain.
Receive assistance when picking up object from the floor.
Remove stilts when climbing or descending stairs.