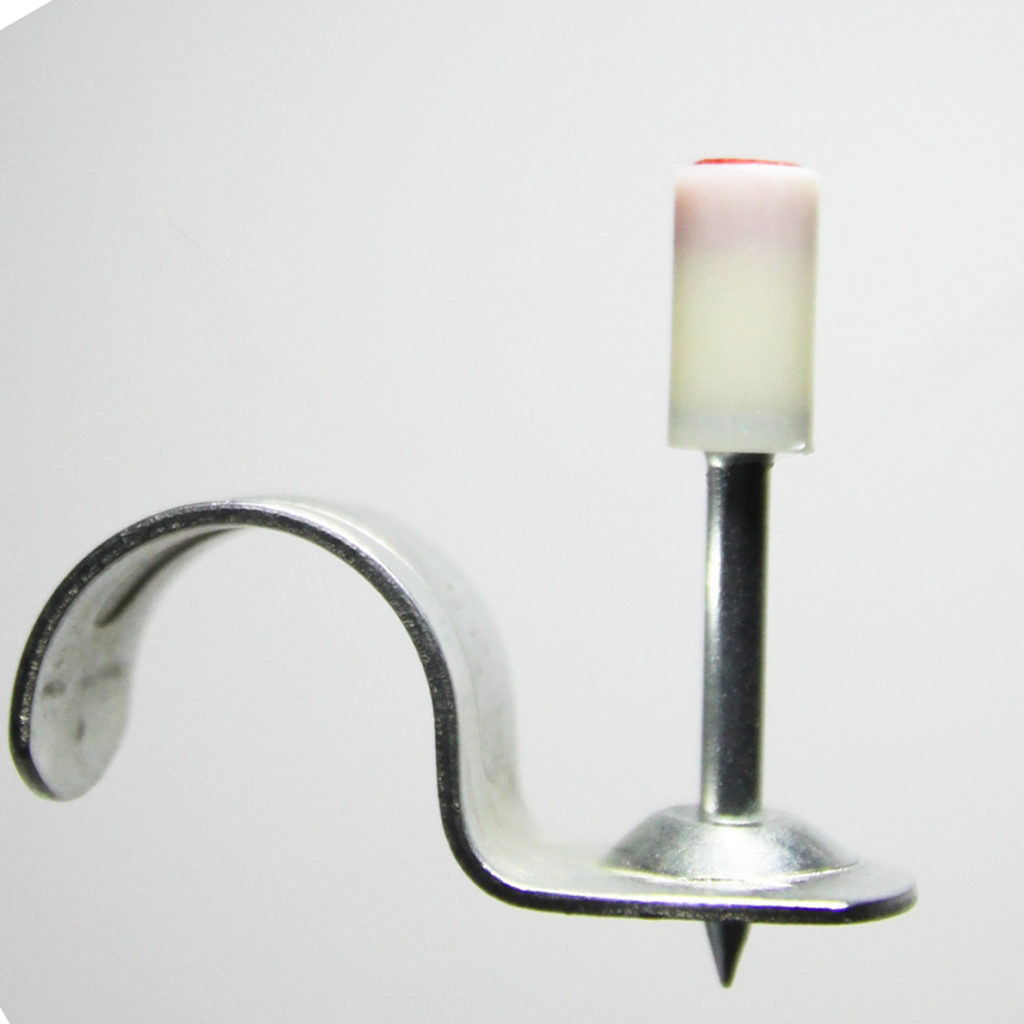 Suitable for pipeline fixing .
Nail length : 32 mm
for pipe : 13,16, 20, 25, 30 mm
This product is classified as non-toxic and non-hazardous by the department of Transportation allowing for standard shipping of the fasteners. Users of the fastening system are not required to be licensed as they would to use an explosive based system.